BCA - Chilled Water Pipelines
Barwa Commercial Avenue - BCA Project - Chilled Water Pipelines which MACE Qatar was involved in. Mechanical and Civil Engineering Contractors
Barwa Commercial Avenue - Chilled Water Pipelines
2010-2012
Micro-tunnelling

Preparing the starting pit for the tunnelling machine
Tunnelling can now begin...
Innovation - Support System Inside Tunnel
Next step was to install the innovative support system inside the tunnel to slide in the insulated chilled water pipes using motorized tracks.
Support
Installing the main support location. This is where the pipes are first deposited, to be then slid into the tunnel.
Tracks
Building provisions for the tracks inside the tunnel
Track provisioning work continues..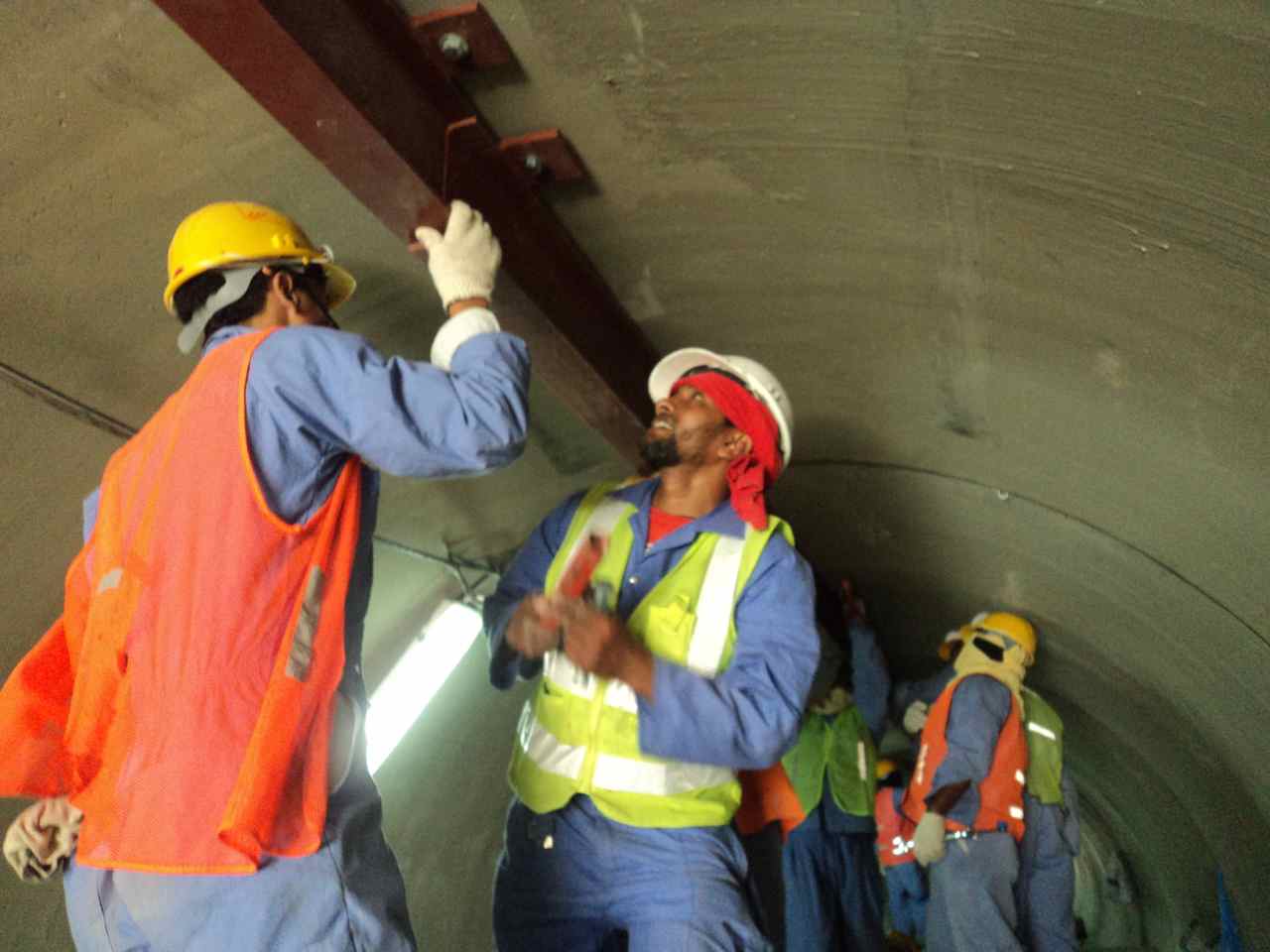 Upper support track
MACE devised a way to support laminators easily inside the tunnel so as to allow for easy lamination whilst inside the tunnel.
Testing
The track system is tested. All Clear!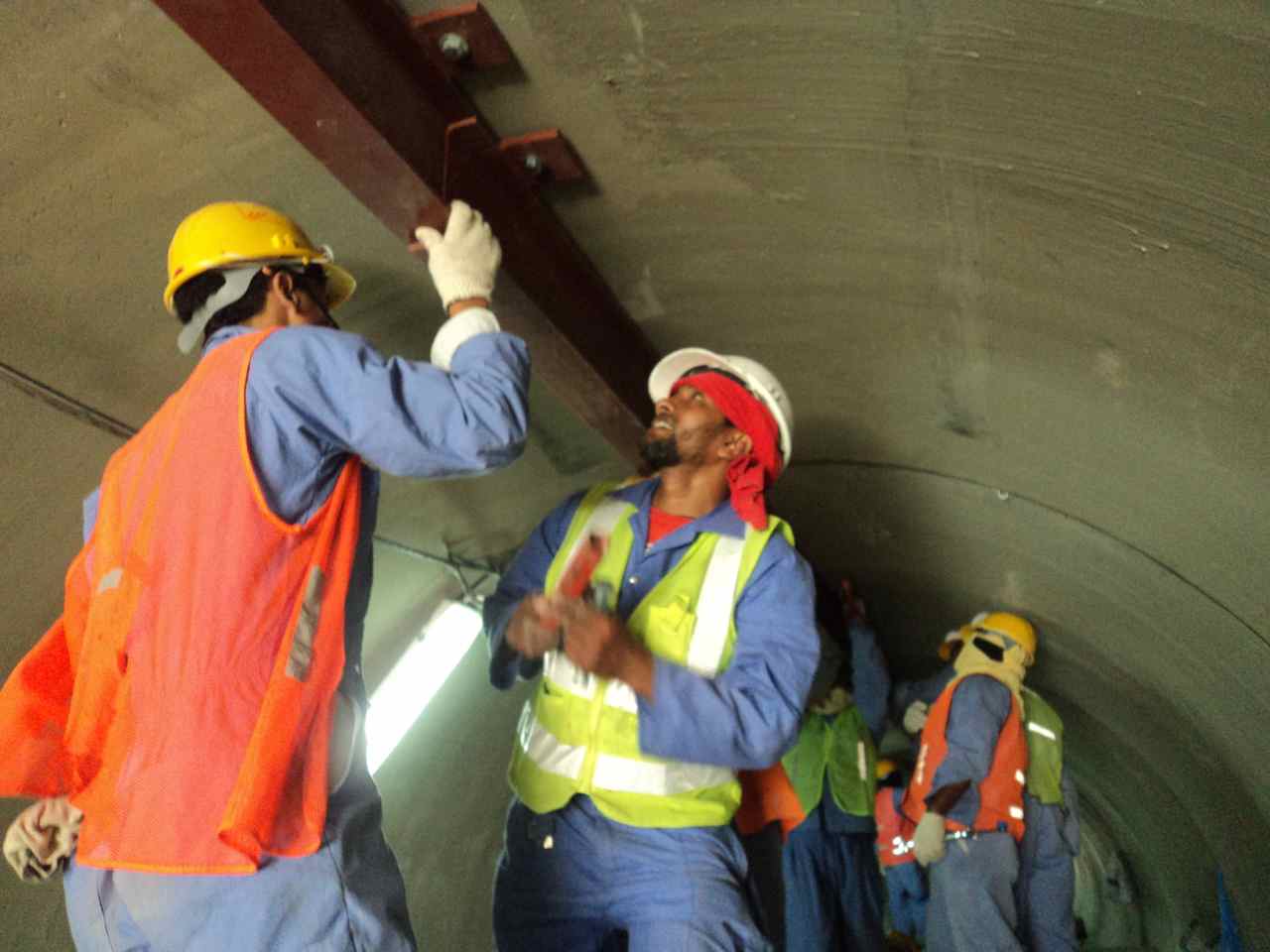 MACE Qatar's innovative pipe deployment solution.
This video shows the first batch of pipes being deployed into the tunnel using our in-house designed motorized track.
Chilled water pipelines can now be slid into the tunnel
Contact padding
First we set up the padded contact point which the pipes will sit on
Strap the pipes in
Next we strap the pipes nice and secure...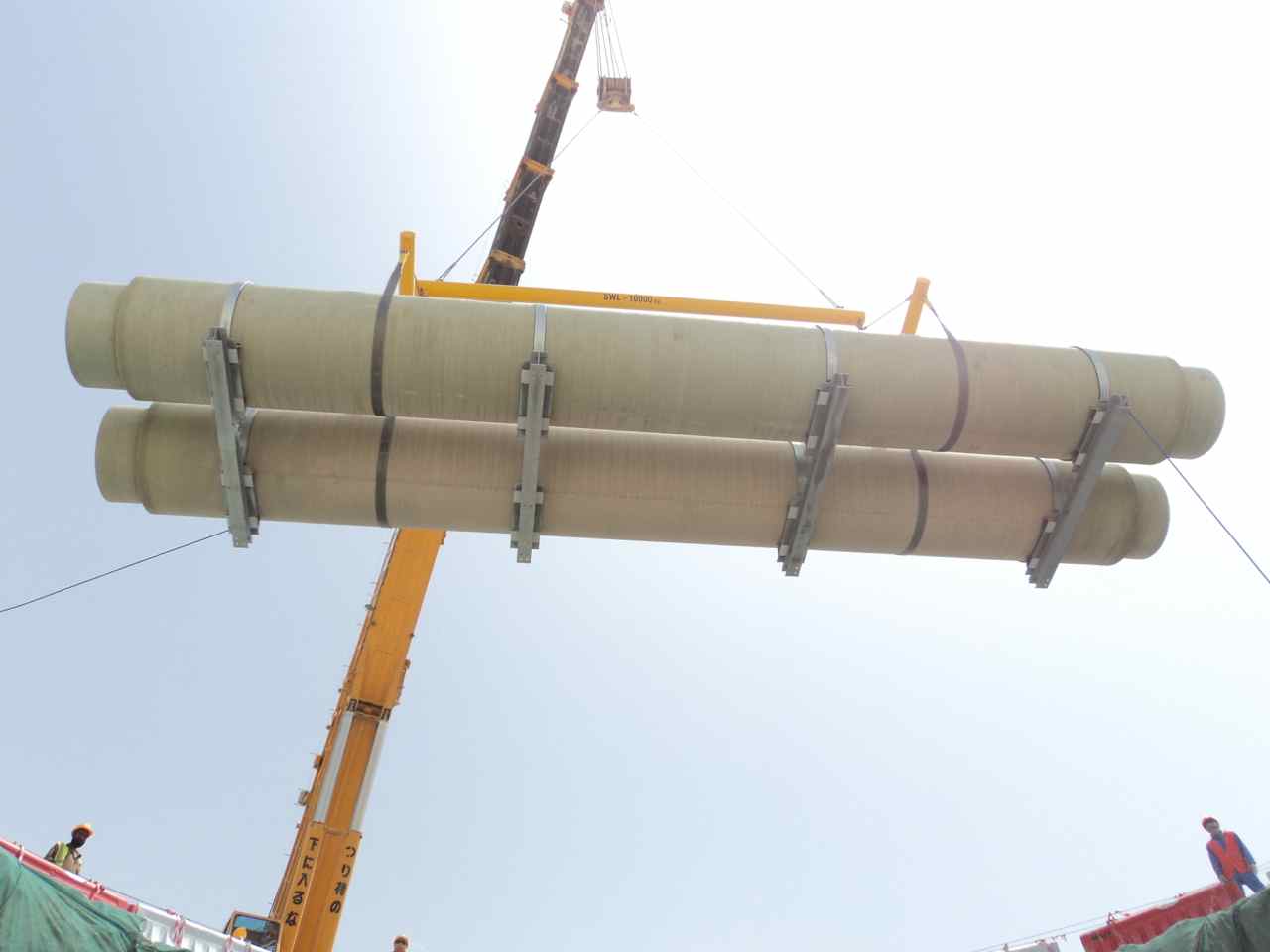 Lift pipes
Next, we drop the pipes into the pit and onto the brand new track system...
Pipes being lowered into the pit
Easy does it...
Skilled operators are able to work in tight areas
Ready to slide in!
Pipes are now on the tracks! Ready to be slid into the tunnel!
The motorized tracks in action...
An elegant solution coming to Fruition...
Motorized track now on its way back for another load